The winner and loser of the week: the Bijenkorf is growing and flourishing, House of Fraser's turnover is falling
Winner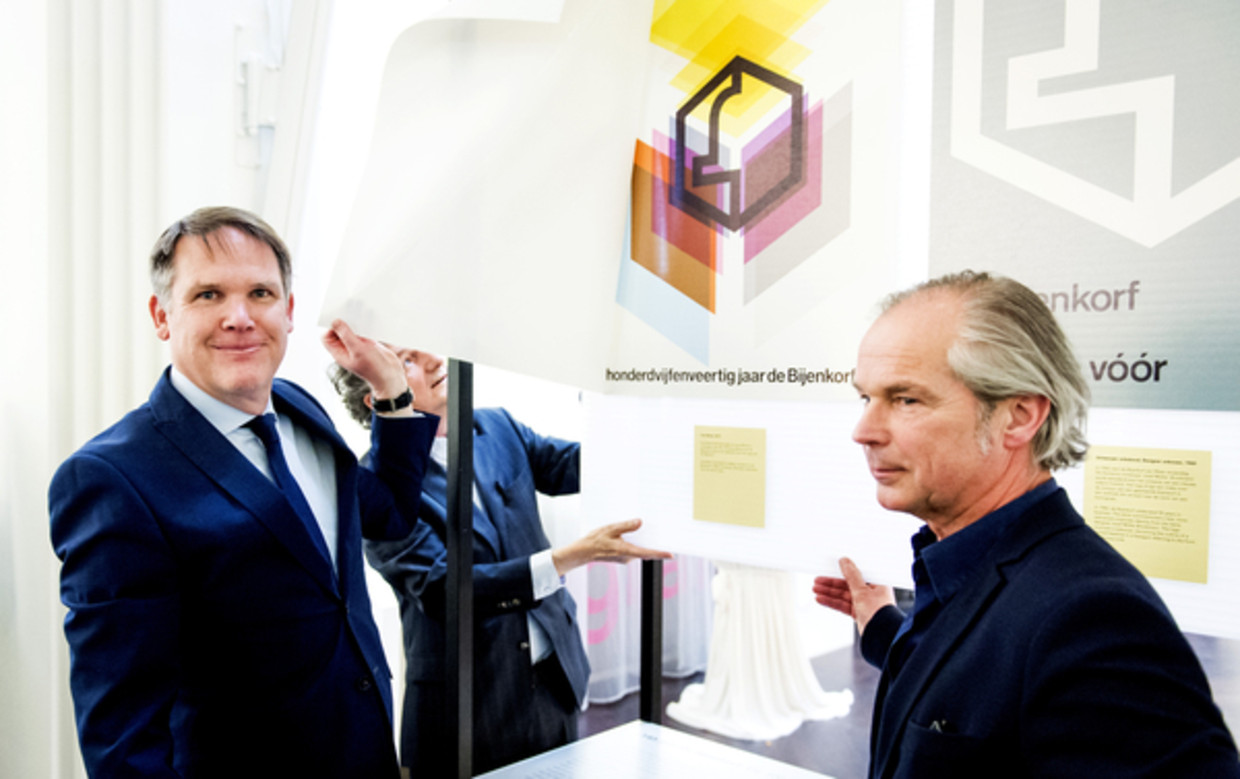 He not only has his name for a department store director who profiles himself in the luxury segment. Bijenkorf CEO Giovanni Colauto also knows the ropes. Turnover has increased for the fifth year in a row.
In the past year, more than 450 million euros worth of goods were sold, 12 percent more than in 2016. 2 percent more visitors came to the stores and 24 percent more was sold online, mainly thanks to the fact that the Bijenkorf now also ships the goods for free . And the margins are so good that no money is needed. The operating result rose by 8 percent.
Colauto took office in 2012 and immediately knew what he wanted. De Bijenkorf had to get rid of its provincial image and regain its metropolitan glamor.
The Three Foolish Days disappeared. And five of the twelve branches (Arnhem, Breda, Den Bosch, Enschede and Groningen) closed under the slogan that shrinkage could increase the impact.
No more shop on Karrevrachtstraat in Breda, but a better one on Damrak in Amsterdam. 200 million was invested in the existing stores. Colauto does not shy away from putting the knife in the company even now. For example, he is continuing the remediation of the distribution center, resulting in the loss of 143 jobs. British owner Selfridges benefits from this drive.
Loser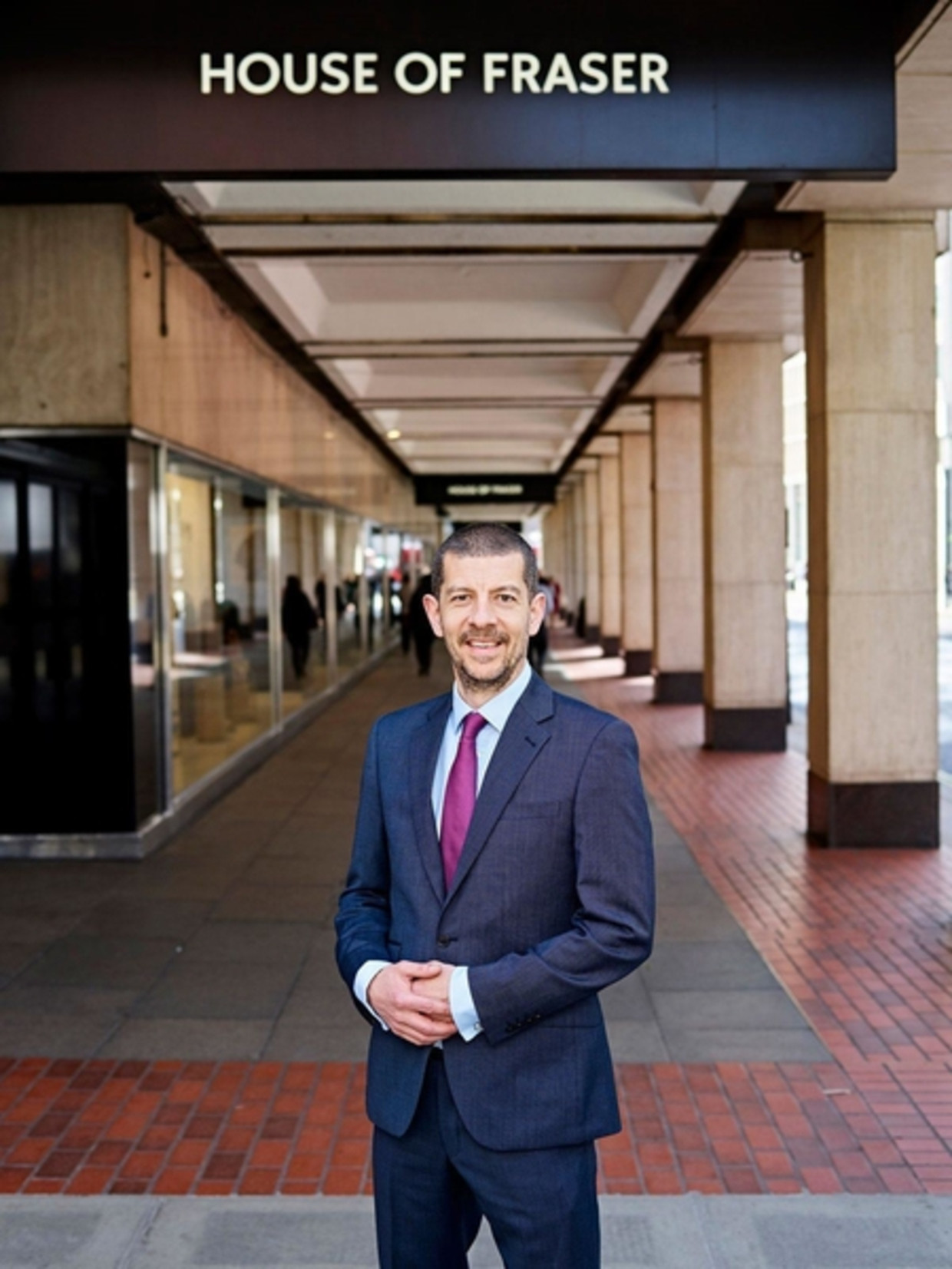 As firmly as Giovanni Colauto is in the saddle, Alex Williamson, the boss of House of Fraser, is shaky. Just like his two predecessors, he seems to have bitten his teeth on the problems of the chain that every Dutch person who has shopped in London must know.
House of Fraser has been the plaything of Chinese investors for some time now. This week, the current Chinese owner Nanjing Xinjiekou Department Store sold the chain to another, also Chinese, company: C.banner, which already owns some British shoe chains. The British looked at it with suspicion, because the bosses of both companies turned out to be relatives of each other.
It is clear that the new owner will take a different approach. It wants to put 100 million euros in new capital into the company to modernize the online sales channel, on the condition that department stores are closed. As a result, the survival of 20 of Britain's 59 department stores would be at stake.
Alex Williamson was hired a year ago to run the broom through the company. But he turned out to be mopping with the tap open. The cost savings only led to a further decline in sales. Whether he can finish his work is now the question.