Rutte: Theaters, cinemas and museums may reopen on Thursday | NOW
The cinemas, theaters and museums may open their doors again on Thursday. The temporary closure of cultural institutions in the fight against the corona virus will be lifted, Prime Minister Mark Rutte reports during his press conference on Friday.
The temporary extra corona measures will expire on Wednesday. Due to the decrease in the number of new positive tests and the number of corona patients in hospitals, it is no longer necessary, according to Rutte, to keep cinemas, theaters, museums and music venues closed.
The cabinet had all cultural institutions closed on November 3 to prevent the spread of the corona virus. Until that moment, a maximum of thirty people were allowed per room.
Prime Minister Rutte had already announced that cinemas, theaters and museums could reopen after two weeks if the measures had the intended effect.
After one day of declines, RIVM reported an increase in the number of new positive tests on Friday for the third day in a row. 6,109 new cases have been registered in the last 24 hours.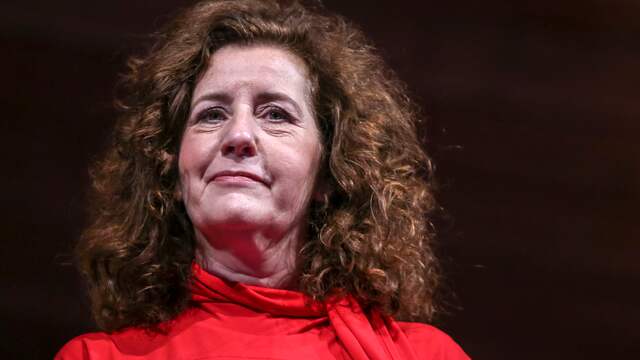 Ingrid van Engelshoven, Minister of Education, Culture and Science. (Photo: Pro Shots)
Closure cost the sector 1 million euros extra per week
The closure of the cultural institutions cost the industry a total of 1 million euros extra per week, according to an estimate de Volkskrant by Jeroen Bartelse, director of TivoliVredenburg and member of the cultural and creative sector taskforce. The body defends the interests of both sectors in the corona crisis.
According to Bartelse, the limit of thirty spectators per room costs the cultural sector about 8 million euros per week. The cultural institutions can appeal to government schemes for compensation.
The Ministry of Education, Culture and Science made an extra 482 million euros available for the ailing cultural sector in August. This support package followed the earlier EUR 300 million that was allocated to theaters, cinemas and museums in March to deal with the blows of the corona crisis.
.