RTL will broadcast Champions League from mid-2021, Europa League to Talpa | NOW
The Champions League can be seen on RTL 7 from the 2020/2021 season, the media company announced on Thursday. RTL will take over the broadcasting rights from Talpa, where the Europa League and the new Europa Conference League will be broadcast from next summer.
Both RTL's Champions League rights and Talpa's Europa League rights are valid for three years. It is the first time that the Champions League, which had its first edition in 1992, is broadcast on RTL. The ball of millions moved from NOS to Talpa in 2015, where it was shown first on Veronica and then on SBS6.
"We are of course very pleased that we can broadcast the most prestigious football competition in Europe on RTL 7", RTL director Peter van der Vorst said in a press release.
"The Champions League is a fantastic addition to our existing entertainment, news and sports offering. Football connects, and that's exactly what we have in mind with all our programs."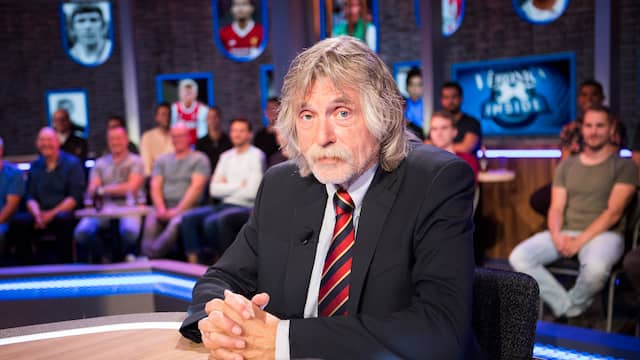 Johan Derksen will be an analyst for the Europa League from next season. (Photo: ANP)
'This is very good news'
The Europa League has been on RTL since the start of the tournament in 2009, but that will be Talpa from next summer. "This is very good news", says Marco Louwerens, television director at Talpa Network.
"The competition for broadcasting rights is structurally fierce. We are happy that European top football can be seen on our channels even after the summer."
In addition to the Europa League, Talpa will also receive the broadcasting rights of the new Europa Conference League. In that third European tournament, mainly clubs from the smaller football countries will be active. On behalf of the Netherlands, the number three of the Eredivisie and the winner of the play-offs flow in.
.