Reactions to the death of James Bond actor-Sean Connery: 'A real legend' | NOW
Sean Connery has passed away at the age of ninety. Many celebrities responded sadly on Saturday to the news of the death of the Scottish James Bond actor.
According to Liam Cunningham, Connery was always good to him. The actors acted together First Knight. "They say don't meet your heroes, but he exceeded all expectations", writes the Irish actor.
Liam Cunningham and Sean Connery in First Knight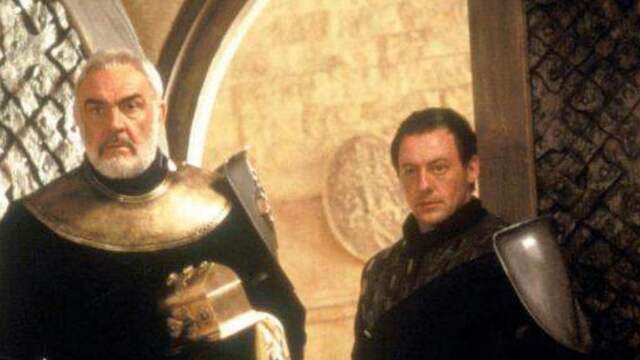 New Zealand actor and director Sam Neill writes that every day on set with Connery was a lesson. "All that charisma and power was totally unique to Sean. Rest in peace, great man, great actor."
James Bond franchise producers Michael G. Wilson and Barbara Broccoli say they are "broken" by the news. He was and will always be remembered as the original James Bond whose indelible entry into film history began when he announced those unforgettable words: 'The name's Bond … James Bond'. He is undoubtedly largely responsible for the success of the film series and we will be eternally grateful to him. "
Hugh Jackman says he grew up "worshiping Connery". "A legend on screen and beyond. Rest in peace", thus the Australian actor.
For Kevin Smith it feels like Connery's passing like losing his own father again. "He was the James Bond my dad grew up with, so my dad has always followed Connery's career. He took me to every movie that featured his favorite actor. So Sean's passing feels like I'm losing my dad," he said. the American actor and director.
He was my Dad's James Bond, so Dad supported Mr. Connery's career his entire life, always taking me to see any movie his fave actor was in. I have sweet memories of watching Dad watch his movie idol. So Sean Connery's passing also feels like I'm losing Dad again. RIP, Dr. Jones.
Avatar

Author

ThatKevinSmith

Time of placing

13:38 – October 31, 2020
Republican senator Lindsey Graham also reacts sadly to the news of the death of the actor. "Mr. Connery, a proud Scot who lived an incredible life both on and off screen, is fondly remembered by millions of his fans."
Hollywood actress Salma Hayek has been touched by the news. "I am sad that the legendary Sean Connery has passed away today. My heart goes out to his loved ones. May he rest in peace."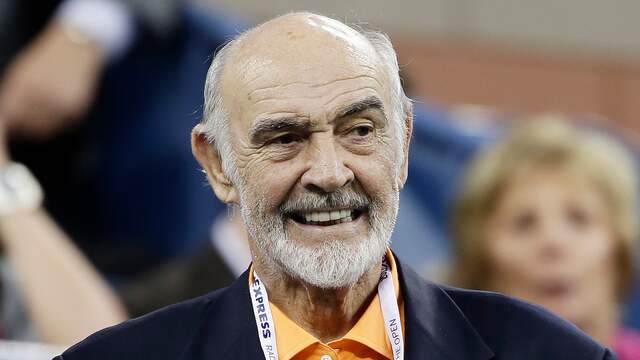 Angela Lansbury has expressed her grief over Connery's death on Twitter. "An incredible legend that will be immortal for decades," writes the American actress.
Scottish actor Robert Carlyle calls Connery "a pioneer and a true legend".
Filmmaker and actor Paul Feig also praises the James Bond actor. "Few were cooler and more courteous than he was."
Alec Baldwin responds to Connery's death in a video on Instagram. "I learned so much from him and he was such a nice and warm man. Sean was original, he was unique."
.