Good News: Ancient Fig Tree Saved | New Mammals Discovered | NOW
Due to the bad news that usually dominates the front page of NU.nl, the good news sometimes gets snowed under. That is why we regularly make an overview of the positive and cheerful news.
Kenyan president prevents cutting of ancient fig tree
Kenyan President Uhuru Kenyatta has ordered an order to prevent the felling of an ancient fig tree. The tree had to be removed to make way for a China-funded highway in the capital Nairobi. Environmentalists have already campaigned against the planned felling of the tree, which is considered sacred by some of the population.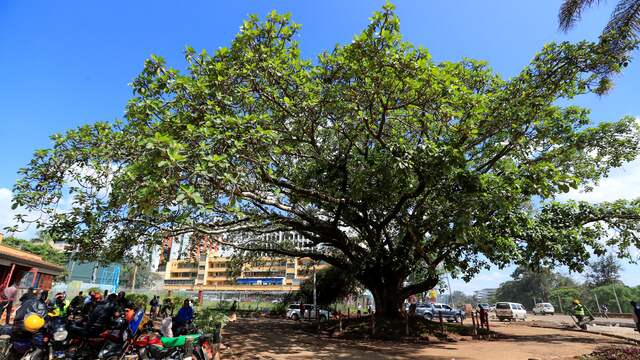 Fig tree in the Westland district of Nairobi. (Image: Reuters).
Two new species of marsupials discovered in Australia
Scientists have discovered two new species of flying marsupials on Australia's east coast, they write in a press release. The giant couscous was long thought to be one species. Thanks to DNA research it now appears that these are three different types. The giant couscous is a flying marsupial with large ears and a long, woolly tail. "Biodiversity has just become much richer," says committed researcher Andrew Krockenberger.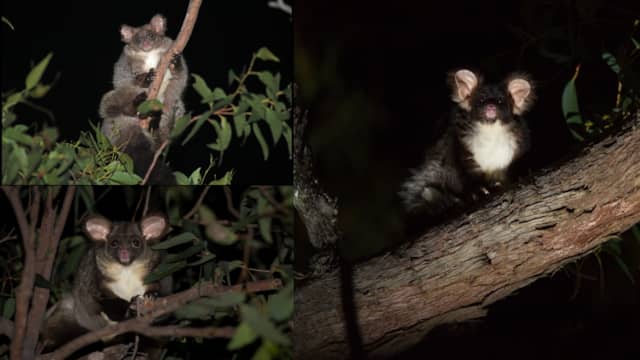 (Image: Denise McGregor)
De Jonge: We have passed the peak
The Netherlands has passed the peak of the second corona wave, said Minister Hugo de Jonge (Public Health) on Wednesday. "What we have to do in the short term is to ensure that we get the virus under it together. But for a moment; we have really passed that peak," said De Jonge during an online questionnaire with Prime Minister Mark Rutte. Last week, the National Institute for Public Health and the Environment (RIVM) reported positive corona figures. See below which lessons the government has learned from the corona crisis.
.