Emptiness on Dutch streets after curfew starts | NOW
The curfew started on Saturday evening at 9 p.m. in the Netherlands. As a result, the streets became empty and it was quiet in almost all the country outside. NU.nl shows the first night of the curfew.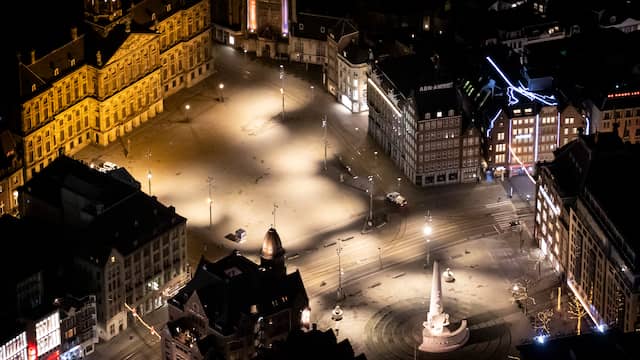 In the beginning of the evening, people were still walking on Dam Square in Amsterdam after 9 p.m., but soon the square was completely quiet. (Photo: ANP)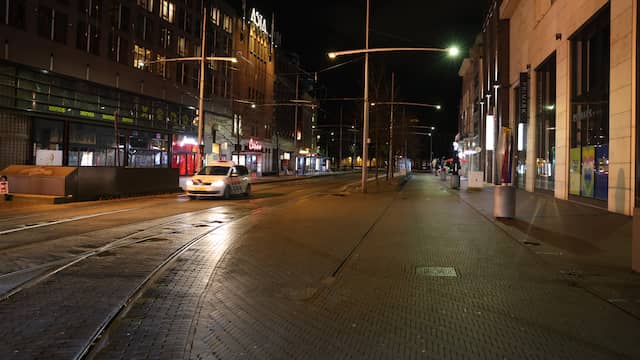 Police officers drive across the almost completely deserted Spui in The Hague. (Photo: Regio15)
The only major road check was held along the A2 near Zaltbommel. 45 people were fined for leaving without valid reason. (Photo: ANP)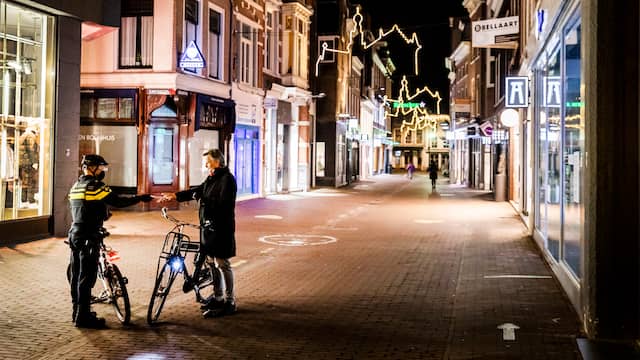 A passer-by in Haarlem explains why he is outside to the police. (Photo: ANP)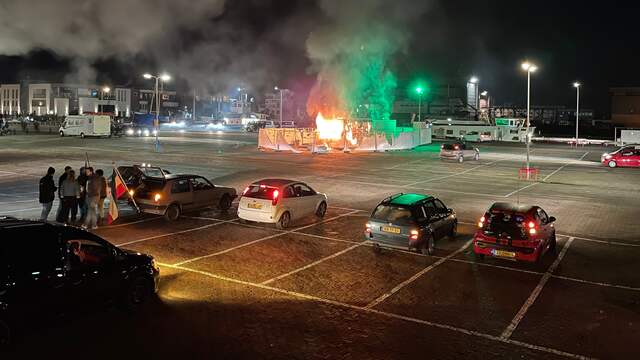 It did not remain calm everywhere, in Urk young people set a GGD test street on fire
70
Curfew in the Netherlands: that's how the first night went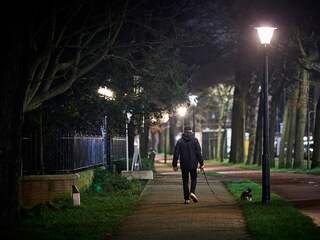 Also see:
Curfew since Saturday: all rules and exceptions in a row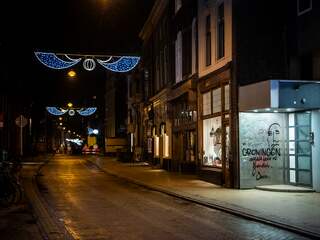 Also see:
Answer all your (practical) questions about the curfew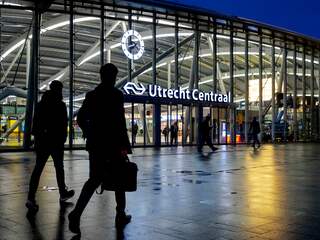 Also see:
What do we know about the effect of the curfew?
.