Curious results in the Premier League: teams perform better outdoors
In any case, the former manager of Paris St Germain has already set a record. Never has a Chelsea manager remained unbeaten for thirteen games after his arrival. It even managed to eliminate Atletico Madrid in the Champions League with ease, including a goal from Hakim Ziyech. Chelsea has not conceded a goal at Stamford Bridge since 'the Professor' is in the dug-out.
And then Big Sam came along with West Bromwich. The Midlands club are ranked 19th in the Premier League and relegation is a matter of time, meaning manager Sam Allardyce is missing out on the £ 2 million 'survival bonus'. The hosts took the lead after half an hour of play, but after defender Thiago Silva was sent off, The Baggies miraculously came back.
The equalizer was a gem: a kick from goalkeeper Sam Johnstone that flew over the enemy defense, after which Brazilian Matheus Pereira outwitted the Chelsea goalkeeper with a lob. Then the visitors countered to 2-5. This result is part of a series of crazy results, such as Manchester City – Leicester City 2-5, Aston Villa – Liverpool 7-2 and Manchester United – Tottenham Hotspur 1-6.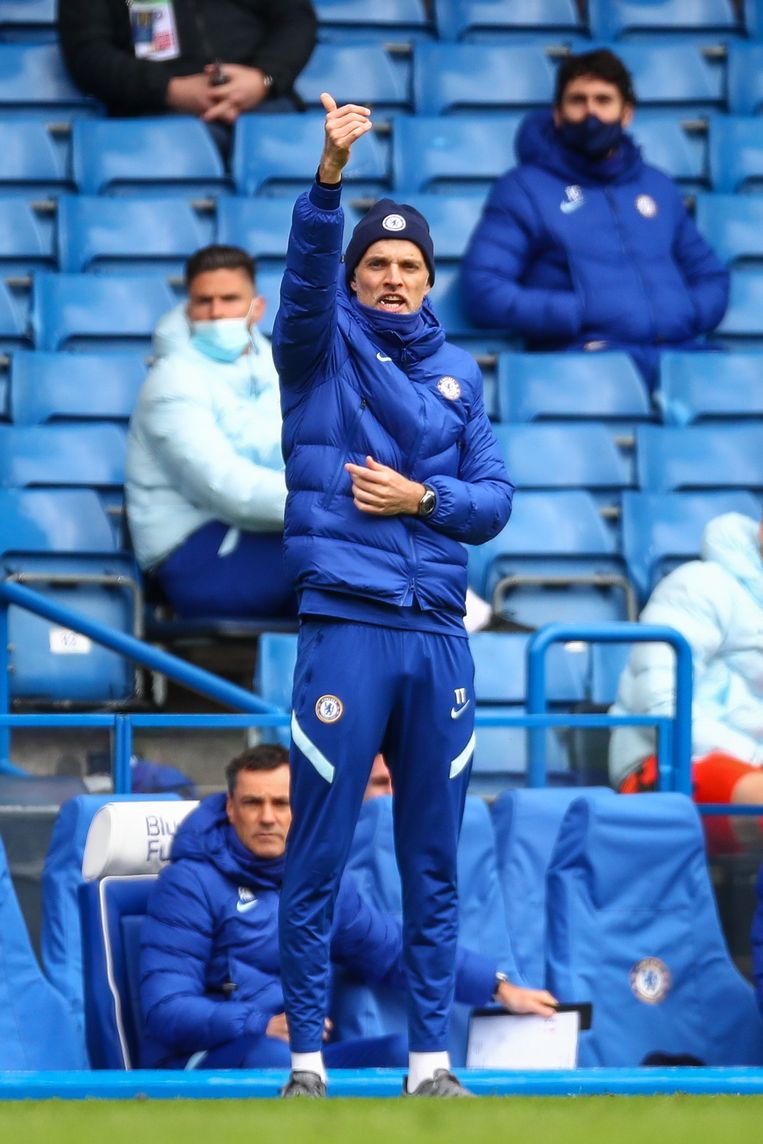 Fear of home

Previously, West Bromwich had played 1-1 with both Manchester City and Liverpool. At home, however, the Allardyce team does not know what to do with themselves and with the ball. It is not the only team that has a home fear. Leicester City, Brighton, Everton and Manchester United also get better results when they play away. Liverpool is quite a curious story: last six home games lost; last three games won.
The number of away wins is now at 117, against 112 home wins. The most common result is 0-1. Such an advantage has never been seen in English football history. It proves how important the presence of the home crowd is. The only club that appears to play better in an empty house is West Ham United. No surprise, given the dislike of West Ham fans for the London Stadium.
It will not matter for the final ranking, because Manchester City are miles ahead after a weak start. Pep Guardiola therefore has two almost equal teams at his disposal. The title is a matter of time after the away victory – how could it be otherwise – at 'competitor' Leicester City. That was an instant revenge on the 2-5 defeat against The Foxes at the end of September.