BMX rider Niek Kimmann rides to gold with a broken knee: "I don't quite believe it yet"
"It's starting to sink in, but I don't quite believe it yet," said the 25-year-old cyclocross rider from Lutten after his heroic triumph in front of the NOS cameras.
Kimmann suffered a tear in his kneecap from the collision early this week during a training session on the Olympic track at the Ariake Urban Sports Park. 'Then I thought: this dream is over. But I also knew: I'm relatively young, this job suits me. If I ever want to win an Olympic title, I have to do it now.'
He fought his way through the tournament full of painkillers, in which Kimmann was still the strongest from his first match up to and including the final. Although the medicines hit his stomach shortly before the final. To his luck, the start of the race was postponed due to rainfall. "I really had a stomach cramp, so when the first race was delayed by 45 minutes, it suited me."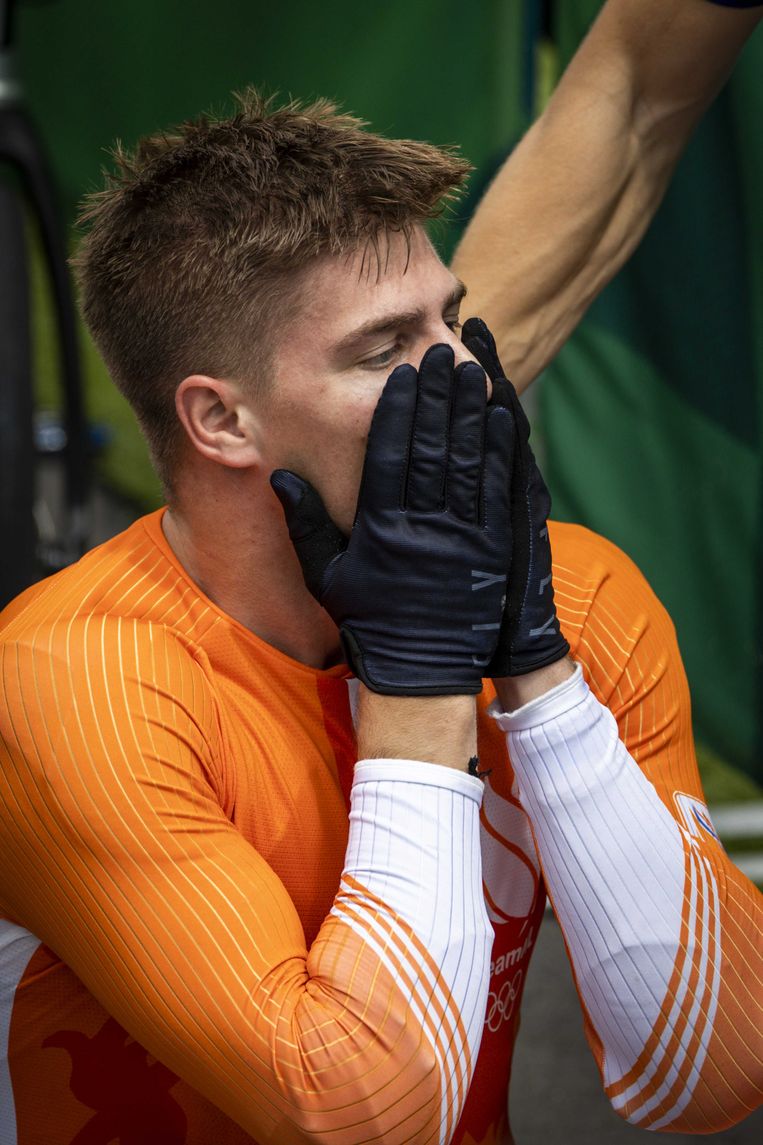 falls

The final day with the semi-finals and finals was already chaotic. Olympic defending champion Connor Fields crashed hard and had to be carried away on a stretcher. Teammate Twan van Gendt also crashed, as did the Dutch women Laura Smulders and Judy Baauw. It didn't matter at all to Kimmann, who became world champion in 2015.
"It went so well in the past few weeks," Kimmann said. "My coach said, even if you're not at your best, you can still win. So I've always kept faith.'
The Dutchman always started on the outside and with an acceleration on the first straight ensured that he was the first through the first corner. He also succeeded in the final. Kimmann then did not relinquish his lead on the long Olympic track and convincingly took the gold. The silver went to the Briton Kye Whyte, the bronze to the Colombian Carlos Alberto Ramirez Yepes.
Kimmann thus gave the Netherlands its first Olympic gold in BMX. Five years ago at the Rio Games, he finished seventh in the final, in which compatriot Jelle van Gorkom took silver.